Everyone wish to have fair skin. Here are few tips to make your skin fair.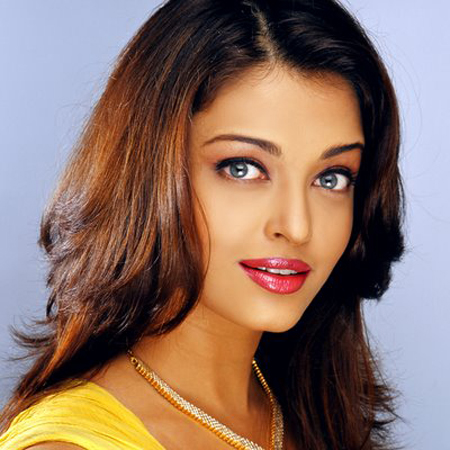 1.A healthy looking skin needs application of olive oil or almond oil everyday on the face by leaving this application for ten minutes and then washing it thoroughly.
2.Now rub! ask what to rub! I say rub a ripe tomato on your skin it will become very shiny.
3.To remove ! ask what to remove ! any dark spots I reply- Take the gramflour -2 teaspoons, turmeric-1/4 th teaspoon and little of milk them apply on the face and keep it for ten minutes everyday makes me fair and leaves no scars.
4.The rind of orange is dried and then powdered and then mix a pinch of gramflour and a little lemon juice and apply it as a face mask and kept it till drying and then washing it daily will make one fair.
5.Do you throw the lemon rind after squeezing the juice, here I suggest you one thing before throwing it rub it on your face it will improve your complexion.
6.Drinking herbal tea will help you in taking care of your skin.
7.Drink,drink,drink,drink come on drink please ,oh! sorry nothing else but drink plenty of water it will automatically take care of your (and mine) hair and skin.